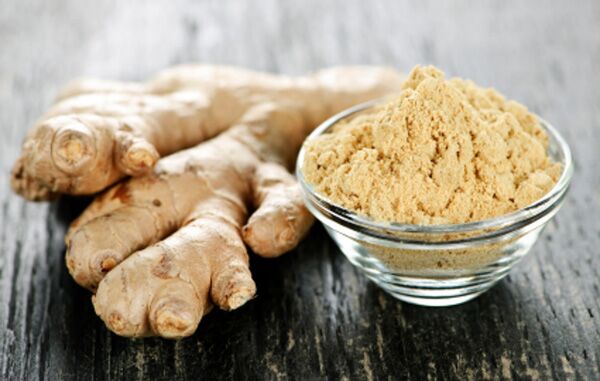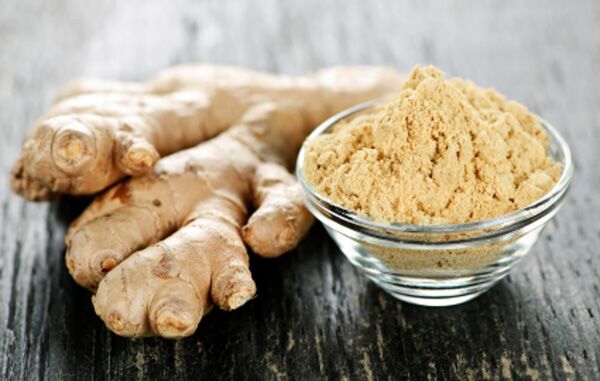 Ginger Helps to Improve Circulation
Most people know of ginger as being a very important ingredient in our kitchen, however many people do not know that ginger is very helpful for our general health and circulation.
Causes of cold hands and feet
There are many causes that result in cold hands and feet. Anxiety, stress and excessive sweating can lead to acute cold extremities. In my clinic, the most common case of cold hands and feet is due to Spleen Yang Deficiency syndrome.
Chinese medicine considers Spleen Yang to help spread circulation to the limbs, hence those with Spleen Qi and Blood Deficiency will have decreased circulation to these areas and possibly have cold hands and feet or even pain.
Symptoms of cold limbs
Most cold hands and feet are due to Spleen Yang Deficiency as we mentioned above and may also be associated with the following symptoms:
Lack of energy
Puffy and heavy legs and arms
Puffy eyes and face
Bloating after eating
Sluggish bowel movements or loose stools
Sensitivity to cold environments or foods
Some may experience under-reactive thyroid (hypothyroidism), overweight or difficulty to lose weight
Health Effects of Ginger
The following are health benefits of ginger known to traditional Chinese medicine diet therapy.
Ginger can improve circulation
Ginger helps the body to dispel cold. Chinese medicine considers ginger as being a mild sweet spice, and having warm characteristics which help to improve the Spleen and digestive systems to raise Spleen Qi and Yang. This can therefore warm the limbs by improving circulation to the extremities. Ginger is suitable for people who suffer from the symptoms above. Especially in the winter, eating a little amount of ginger with your food is good for raising your Qi and Yang energy.
I suggest that you can drink ginger tea or spring onion and ginger porridge, especially in the winter. Please see the recipes below.
Ginger can regulate digestion and reduce nausea
A traditional chinese medicine text Ben Cao Jin Ji Zhu states ginger as 'helping digestion, to strengthen the Spleen and stop vomiting and nausea, also warm the stomach and to stop the stomach spasming from the coldness.' Many pregnant women suffer from nausea in the early stage of pregnancy, and drinking ginger tea can help to calm down your stomach.
Many people also suffer from motion sickness, ranging from airplane, cars and boats. I remember a few years ago I went to Cairns and spent a day on the boat and suffered from sea sickness. A few minutes after taking ginger tablets my symptoms subsided. It is suggested by many people to take ginger to overcome this feeling. Ginger is also known to calm down and relax the stomach which will stop nausea.
Ginger and Period Pain
Ginger is also beneficial in helping circulation of the lower abdomen and is suitable for women who have period pain, dark bleeding, blot clots, stomach pain, and aversion to cold. I suggest you can drink ginger and brown sugar tea. This tea is very popular in cold areas in China for period pain.
Precautions
Because ginger has warm characteristics, if your body constitution is hot or yin deficient, with symptoms of constipation, dry skin, thirst, red face and eyes, and excessive sweating it is best to avoid or reduce the amounts of ginger you eat.
For people who have high blood pressure, or hyperactivity of the thyroid (hyperthyroidism), elevated pulse rate, or suffer from menopause, it is also best to avoid or reduce the amounts of ginger you eat.
Ginger is very good for certain body types, if you are unsure if it is suitable for you please ask your Chinese medicine practitioner for more advice.
Food as medicine (A disclaimer)
Our "food as medicine" articles share knowledge about health foods in the context of traditional Chinese medicine diet therapy and practices often dating back thousands of years. We also support this knowledge with references to published scientific research. Please keep in mind that scientific research into the health benefits of foods is still emerging and human research is limited.
Consuming a wide variety of natural foods as part of a balanced diet is most beneficial for health, however, we don't advise using food alone to treat diseases. Please consult with your doctor or health professional about which foods are suitable for your body or health issues.
What Does The Research Say?
The following insights are obtained from scientific studies, systematic reviews and analysis of clinical trials investigating the efficacy of Ginger.
Contact Us Clinic & Appointment Enquiries
---
Trusted name in traditional Chinese medicine since 1992
Caring and experienced team in Perth and Melbourne
Professional and friendly response to your questions
---