Supporting Fertility Treatment, Pregnancy & IVF Support
Over three decades of caring for families, Ping Ming Health is very experienced in helping couples with their health at this important time of their lives.
Each year, our team of practitioners help several hundred couples with their journey of starting or growing their families.
All of our practitioners have received additional clinical training from Dr Ping Wang's extensive experience in this area and we aim to give you the best team-based care through sharing our knowledge of traditional Chinese medicine and working together with your doctors and fertility specialists.
Acupuncture can be used to support the effectiveness of your fertility and IVF treatments
Many health practitioners may recommend acupuncture as an adjunct treatment that may assist with IVF treatment. There is continuing research about how acupuncture can assist with the effectiveness of IVF treatment and you should consult your treating practitioner(s) about how acupuncture may be able to help you.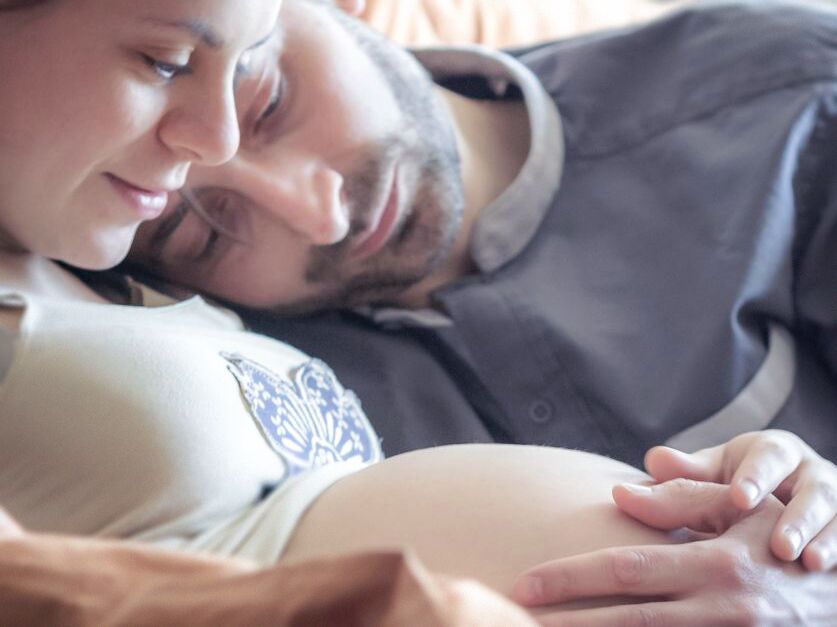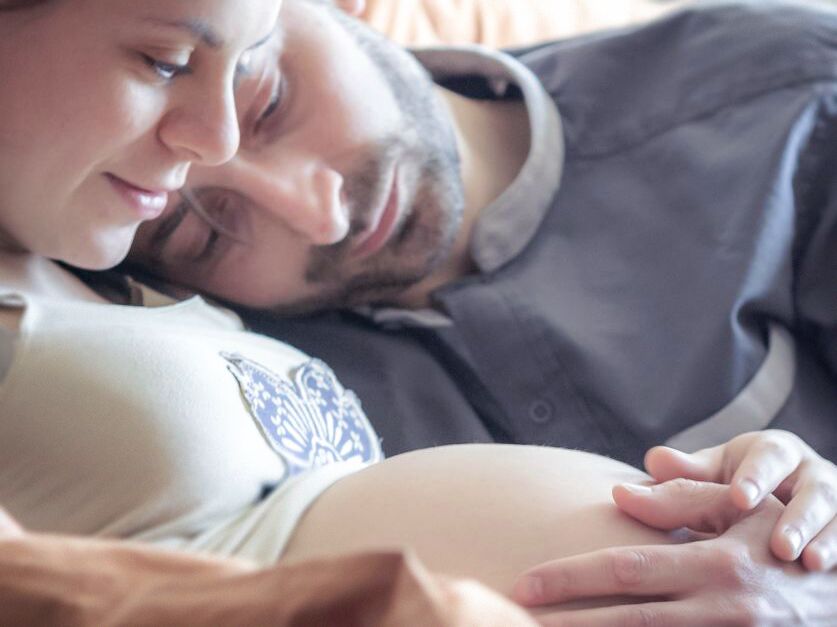 How does Chinese medicine support fertility treatments?
Chinese medicine has been used traditionally in China to help couples prepare and strengthen their bodies for conception as well as support new mothers in their post-labour recovery.
Our clinic's approach to supporting your fertility treatments always starts with helping your body to have a healthy period and ovulation. For women, this is one of the first key steps in preparing your body to conceive.
Our experienced practitioners will diagnose your body using traditional Chinese medicine tongue and pulse diagnosis to find out any underlying internal organ imbalances. We will also explain and help you to understand key fertility issues such as:
What is a healthy and regular menstrual cycle?
The health of your reproductive organs
Are you ovulating and is it on time?
Timing of intercourse
Suitable lifestyle and diet advice at each stage to co-operate with your treatment